Tommy Thore Ipsen
Founder & CEO

Linked-in: Tommy Thore Ipsen
15 years experience in story and concept development for VFX-film and gaming. Educated at Funen Art Academy, MA in Conceptual Media Art. The National Film School of Denmark – 6 month post grad in writing for entertainment IP creation.
Jennifer Anne Ipsen
Co-founder & CTO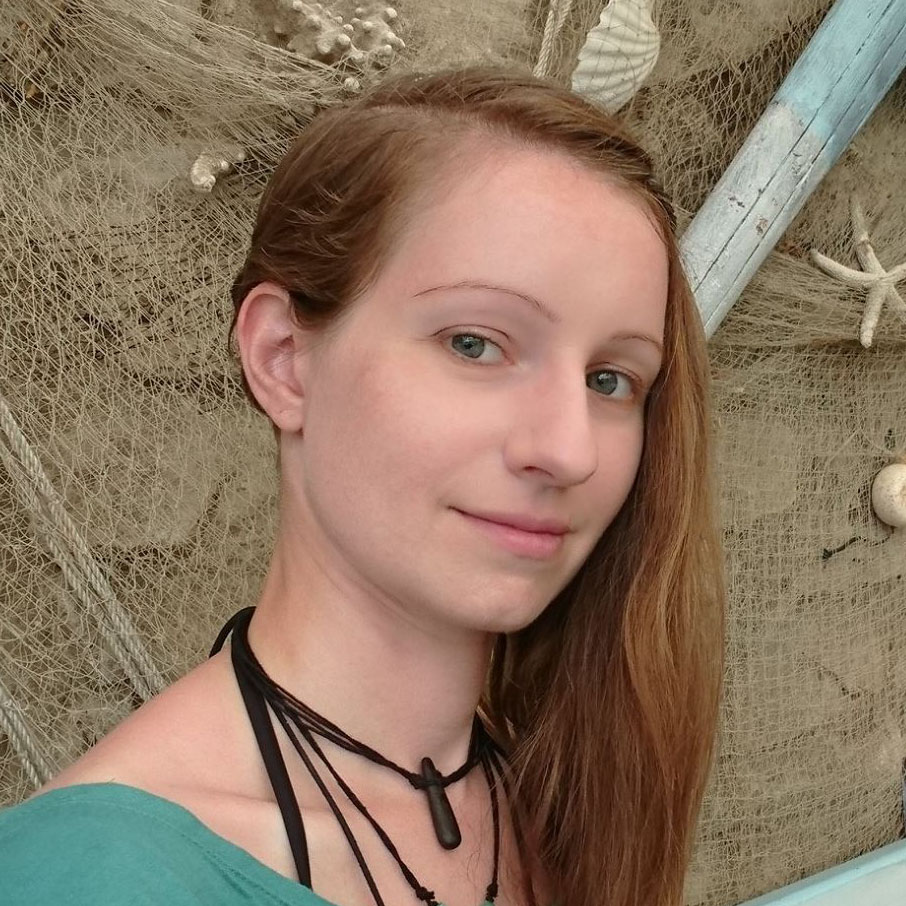 Linked-in: Jennifer Anne Ipsen
15 years programming and design experience in XR development, medical telecommunications, web development, and social networking platforms. Educated at the New York Institute of Technology, BS in Computer Science.

Company History
World for Story (WFS) was established by Creative Director Tommy Thore Ipsen in 2016 as a consulting company for concept and story development in the visual effects film and gaming industry, but has since evolved into becoming an AR production company. In January 2018, programmer Jennifer Anne Ipsen joined as co-founder of World For Story and the XR Developer, which now provided the company with the core skills needed to execute larger projects.